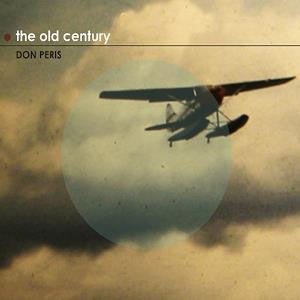 Don Peris - The Old Century
Don Peris is the long-time guitarist for 
the innocence mission-
 a band that he created along with his wife Karen Peris in the late 80s and with whom he has released 10 full-length albums and a handful of EPs.  Don has also released 4 albums on his own, 
The Old Century
 being the third issued through the long-time support of Badman Recording Co.'s instrumental label Jemez Mountain.
 His latest release, 
The Old Century
, is a tranquil, melodic, heartfelt collection of songs without words, composed for guitar, and beautifully recorded in his home studio in Lancaster, PA. 
The Old Century
 is available now through this site for $11.99 CD/$8.99 high-quality MP3 download and will be released in stores/on-line on May 7th, 2013.