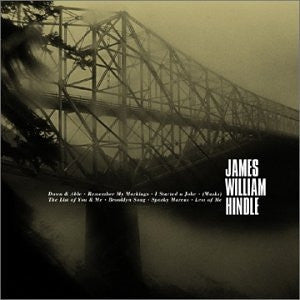 James William Hindle - James William Hindle (Sold Out)
The Yorkshire-born songwriter's debut more than lives up to expectations hinted at by his appearance on the Mark Kozelek compiled 'Take Me Home' tribute to John Denver (Badman, 2000). A largely acoustic-based record with guest appearances from Paula Frazer and Tim Mooney (AMC) and recorded by Dylan Magierek in San Francisco. James William Hindle is an album full of warmth and refreshingly free of pretense.
Sorry, this product is temporarily out of stock.