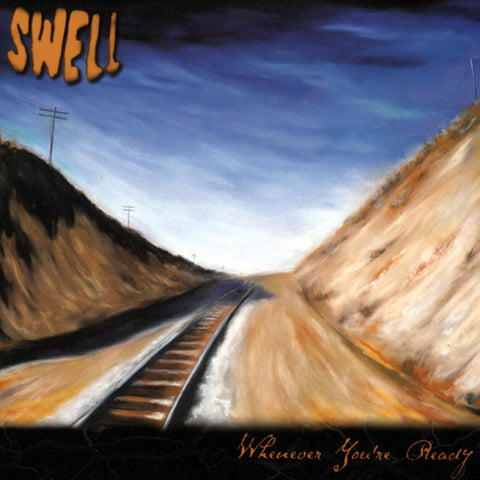 Swell - Whenever You're Ready - Double Vinyl (Sold Out)
Double LP. 15 songs in a gatefold 2xLP package. This could be their strongest effort since "41."  This album has been out of print for a number of years and we just sold our last one.

Each LP is packed in double 12" cardboard and placed in an LP specific cardboard mailer.  USPS does occasionally bang up our boxes.  Though we take great care in packing your LPs, we cannot be responsible for damage that occurs in route to your address.  If you would like your vinyl to be taken out of it's jacket so seams are less likely to split in rough mail handling, please send us a reply with that info to your order confirmation e-mail.  Mahalo.
Sorry, this product is temporarily out of stock.