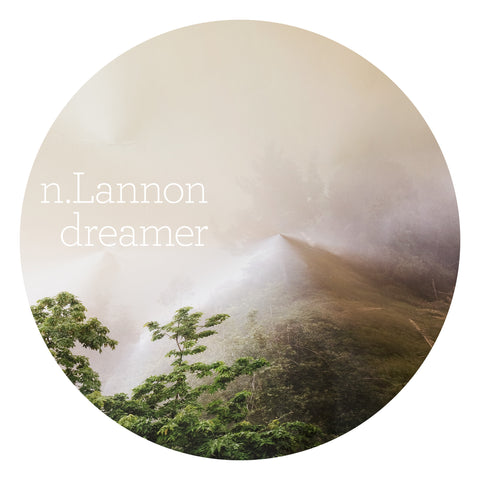 Nyles Lannon (n.Lannon) - Dreamer single
Nyles Lannon's (formerly N. Lannon) Falling Inside LP was released in Spring of 2015.  Badman Recording Co. is pleased to share the record's first single, "Dreamer."  Built on Nyles Lannon's signature blend of acoustic guitar and synths, with spacey atmospheres and blurry melodic lines, the single elevates the pace of the record's ten tracks laced with droney overtones and electronic textures.
 "The song is about being manipulated by a non-dreamer," Lannon explains. "We get preyed upon sometimes and we find ourselves hanging out with the wrong people, in bad relationships, being influenced by bad advisors, schemers. We are heavily influenced, we are trusting, and we learn things the hard way. Ultimately though, we see things for what they are, we keep dreaming, and we heal and move on."
Enjoy this dirt cheap download.