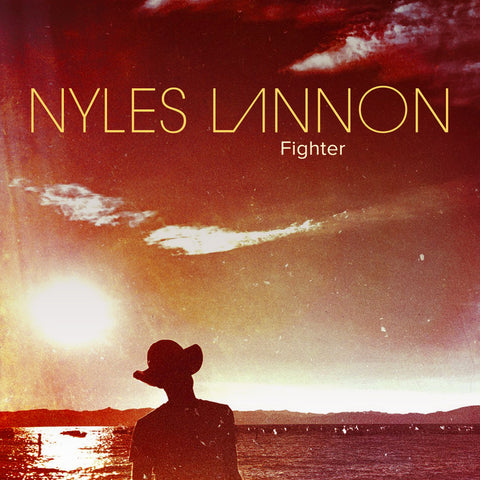 Nyles Lannon - "Fighter" Digital Single
The newest digital single from Northern California guitarist songwriter Nyles Lannon, "Fighter" showcases his dreamy indie pop sound. Written during a particularly poignant moment in his life, Lannon goes deep, singing about loss, forgiveness, and discovering the things worth fighting for.  

His albums include Chemical Friends, Pressure, Falling Inside and The Clouds and the Sea. And he is also the guitar player for indie rock band Film School. Look for a new full-length from Nyles Lannon later this year.
The digital single is manually sent through a WeTransfer link and can take a few hours to receive.  Mahalo!